Christoph Neis
The Coach for Your Business Communication
I was born and raised in Germany on the beautiful river Rhine.
During a very exciting time in the Navy, I got interested in programming of computers. The decision to study computer science and to start a career in this business had been made. I worked with companies like IBM, Daimler-Benz, Chrysler; initially as a programmer, then as a consultant, analyst, and project manager.
In 2003 I stepped into self-employment, founding an IT service company. Soon I discovered my love and talent for designs which became a fast-growing part of the company and my daily work.
In 2011 I got the chance to make a dream come true when I moved to California and pressed my life's restart button – one of the best decisions in my life.
Now I'm serving customers in the San Francisco Bay Area by providing corporate and web design, logos and start-up marketing advisory. I'm doing what I love in the country I love. I live with my wife, who is a life coach and horse riding instructor, and dog Columbus in the San Francisco Bay.
I'm a lucky guy.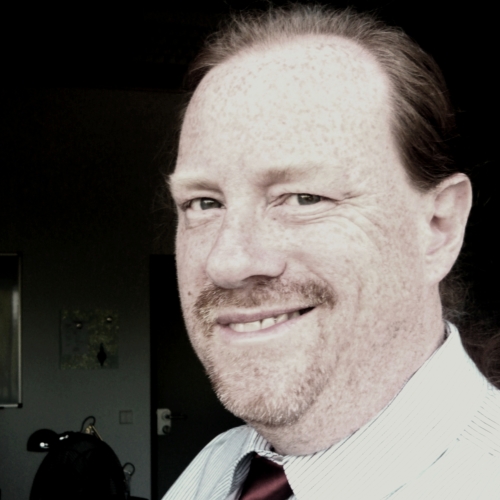 Christoph Neis
Art Director and Project Coordinator