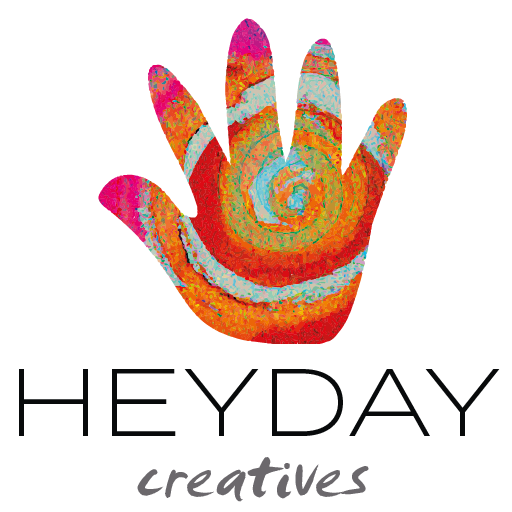 welcome to your step into the light
ideas • creativity • experience
Good design
… talks to our senses. And to our soul.
 want to look good on the web?
 want to get found by new clients?
 want your products and services presented optimally?
 want your website match your business personality?
 want to increase your popularity?
What can HEYDAY creatives do for you ?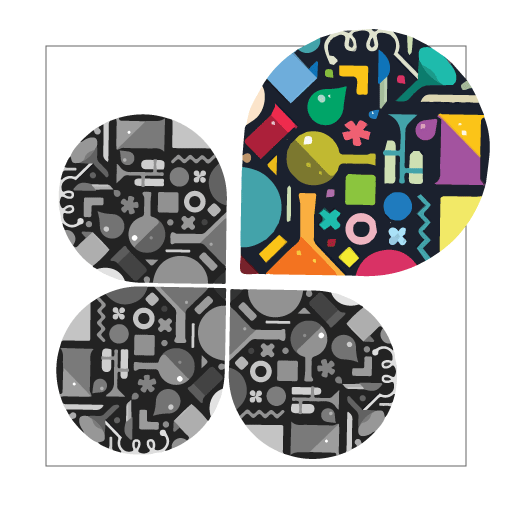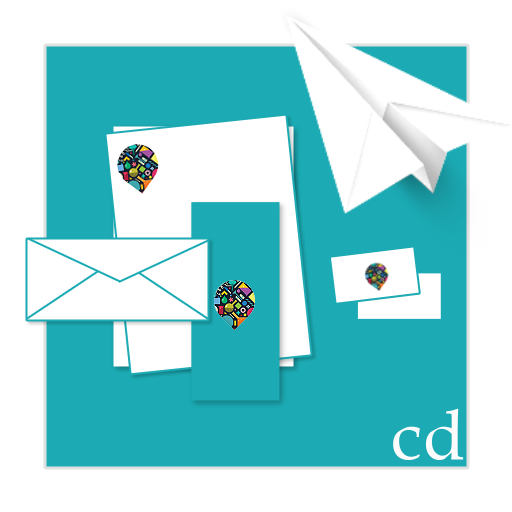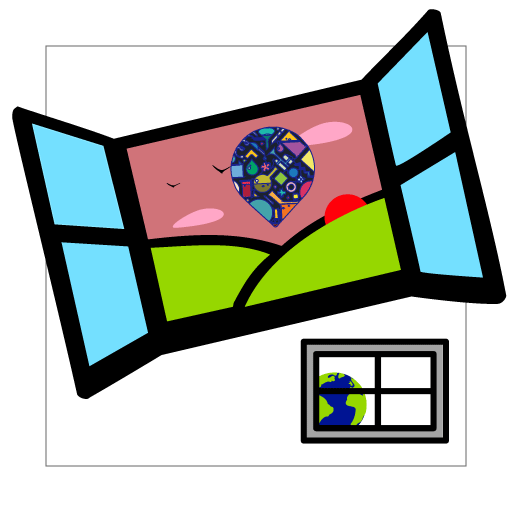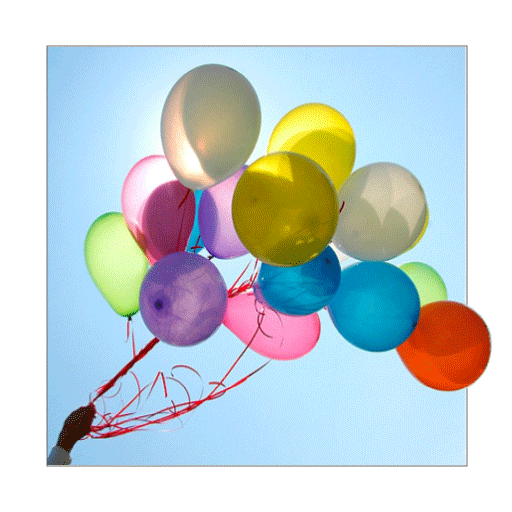 Marketing
much more than advertising…
You can spend A LOT of money on Advertising – and see it disappear without any feedback. Or you can not spend any money on Advertising at all – with similar results.
My motto is: Spend good money on good advertising.
But before you consider spending your money – find out who will need your product, your services, – who is ready to buy them and – where you best get in touch with these people and – what means you can use.
That's marketing! Good marketing…
… is a matter of timing and
a smart plan.
Do you have questions like:
What is unique about your business ?
What kind of clients would you like to attract ?
What are you hoping for it in the future ?
How would you like it to be presented to the world ?
We will find the right answers to these questions !
I thoroughly enjoyed working with Christoph. He worked 'with' me, heard what I thought I wanted, gently redirected me where needed and the net result was great. Creativity and functionality – that's just what I needed. Can't recommend Christoph highly enough. And his coffee was to die for!
I have been working with Christoph Neis for the last two years.
He did an excellent job designing my website. He listens to his customers and is very flexible in his approach. Chris is also very reliable, responding immediately to website emergencies. His prices are also very reasonable.
I wish I started with him years ago!
We worked with Chris. He is wonderful, friendly and knowledgeable in his specialty. If we were unsure of any web related questions Chris got back to us promptly and answered all our questions or gave us alternative ways to achieve whatever was needed to get done.  We would definitely recommend this agency to our business associates.


your
San Francisco Bay Area
communication agency
I would appreciate to get a chance to talk to you about your organization's face to the world.