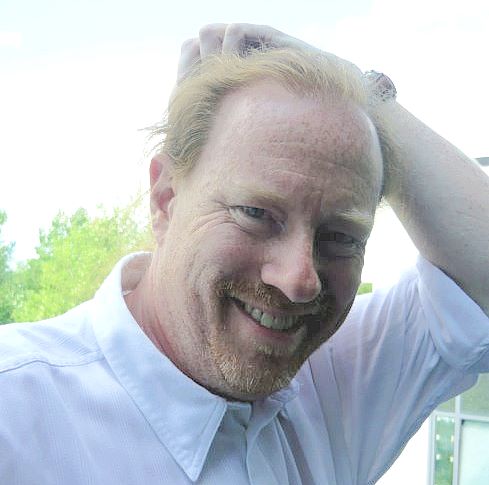 Christoph Neis
HEYDAY creative
Dear Customer,
thank you for using my website to pay your invoice.
In order to assign your payment to the correct invoice enter the invoice number and the total amount here, please. You will then be forwarded to the payment dialog. You can use credit/debit card credentials for your payment.
Your payment is secure and your card information will not be stored on our end unless you check the "remember me" box before processing.